An eleven-year-old recuperating from leukemia for the 2nd time has repossessed a confident feeling and complete independence after starting on a sailing trip to Scotland's west coast.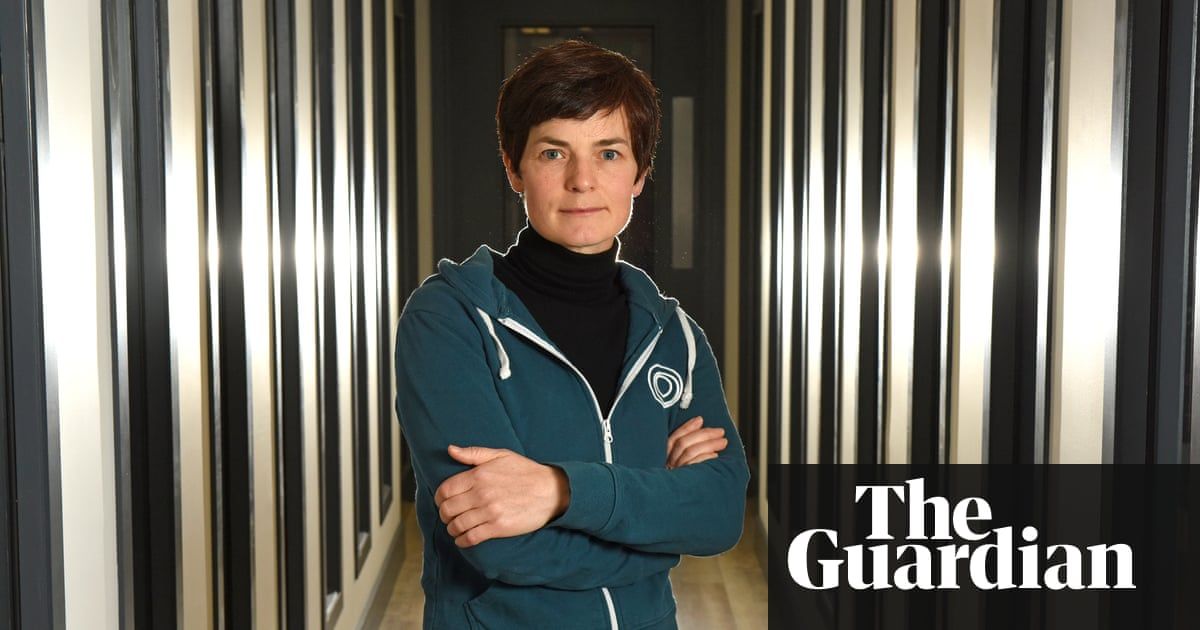 When Finn Shearer had been diagnosed with cancer, he was only 6 years old and he had crucial pain in his chest. However, the doctors had initially said that he is anxious and that is the reason he is imagining them. Eventually, he was diagnosed and then he finished treatment towards the end of the year 2015 when was just 8. However, his sickness relapsed in 2018 March and he is recovering for the second time.
The sailing trip had been organized by Ellen MacArthur Cancer Trust and had taken place 4 days in 15-18th July at Largs
. He gave a statement saying that he had been pretty nervous as he is not good at making friends within a short period of time. He believed that he was not going to be able to get along with people and he won't be able to do some things. However, he did things that he didn't think he could and has made some awesome friends. He says that he is glad that he went for the trip.
It was last Monday that the trip started and other there were young people who had been engaged in the exercises of team building prior to set sail to Port Bannatyne at Bute on Tuesday morning.
The team had stayed overnight and had slept on board prior to sailing to Largs again on Wednesday for having a barbecue and playing games in the evening. On Thursday afternoon, they cleaned the boats and bid goodbye to each other. Finn said that fact of being on the boat at the middle of the sea and having the liberty to go anywhere you place is freedom and it is really good.